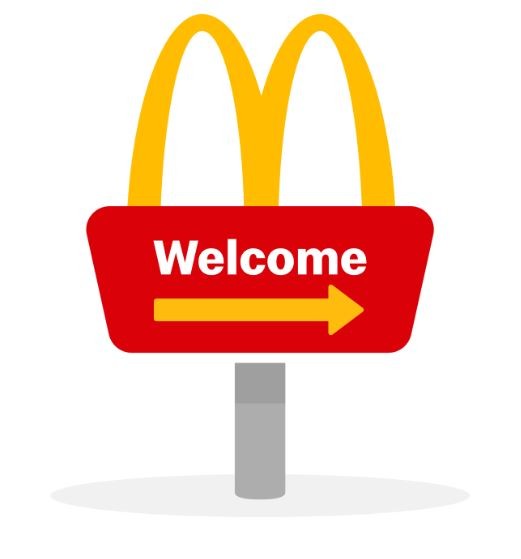 Services available at this restaurant
Enjoy your food exactly how you like it with these convient location amenities
Since 1974, McDonald's has been dedicated to serving quality food and quick service, at an affordable price for our customers. Visit your nearest McDonald's and choose from a menu of favourites, including McCafé® coffee, tasty breakfasts, delicious burgers like our Quarter Pounder™* with Cheese, McPlant®, and more! 
Restaurants nationwide offer numerous amenities to ensure every customer has an enjoyable experience. Find out if your local McDonald's is open 24 hours, offers Drive Thru, Click and Serve  or McDelivery®**, and more through the McDonald's restaurant locator. Before you head out, check out the offer page or the McDonalds App for our latest offers.
Next time you're looking for a treat, head to your nearest McDonald's. We look forward to serving you!
*Weight before cooking 4 oz.

**McDelivery available at participating McDonald's. Prices may be higher than at
restaurants. Delivery/service fees apply.
McDonald's Careers
Like eating at McDonalds? Ever thought of working here?
To view if this restaurant is currently hiring please visit mcdonalds.ie/careers